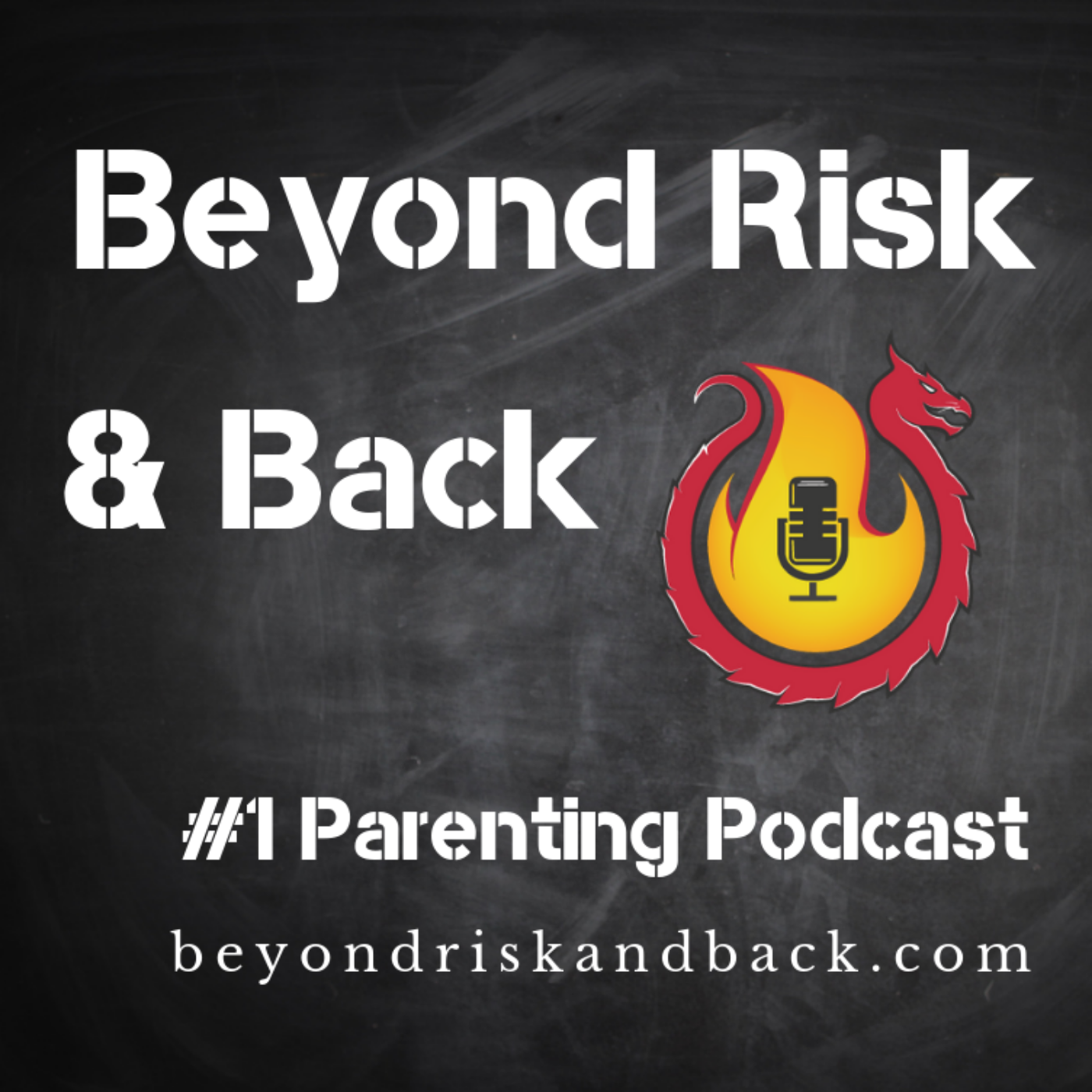 Have you ever heard of "Tapping"?
EFT Emotionally Focused Therapy and Tapping is a WONDERFUL experience. We explore it as a technique and teach you the basics because this is something you can do at home.
ANN HINCE is our narrator and instructor here!
From finding her mother dead on the bathroom floor at 16 years old to RESHAPING her body through her personal growth work and therapeutic interventions, she brings her expertise to you.
You can find more about Ann at www.annhince.com