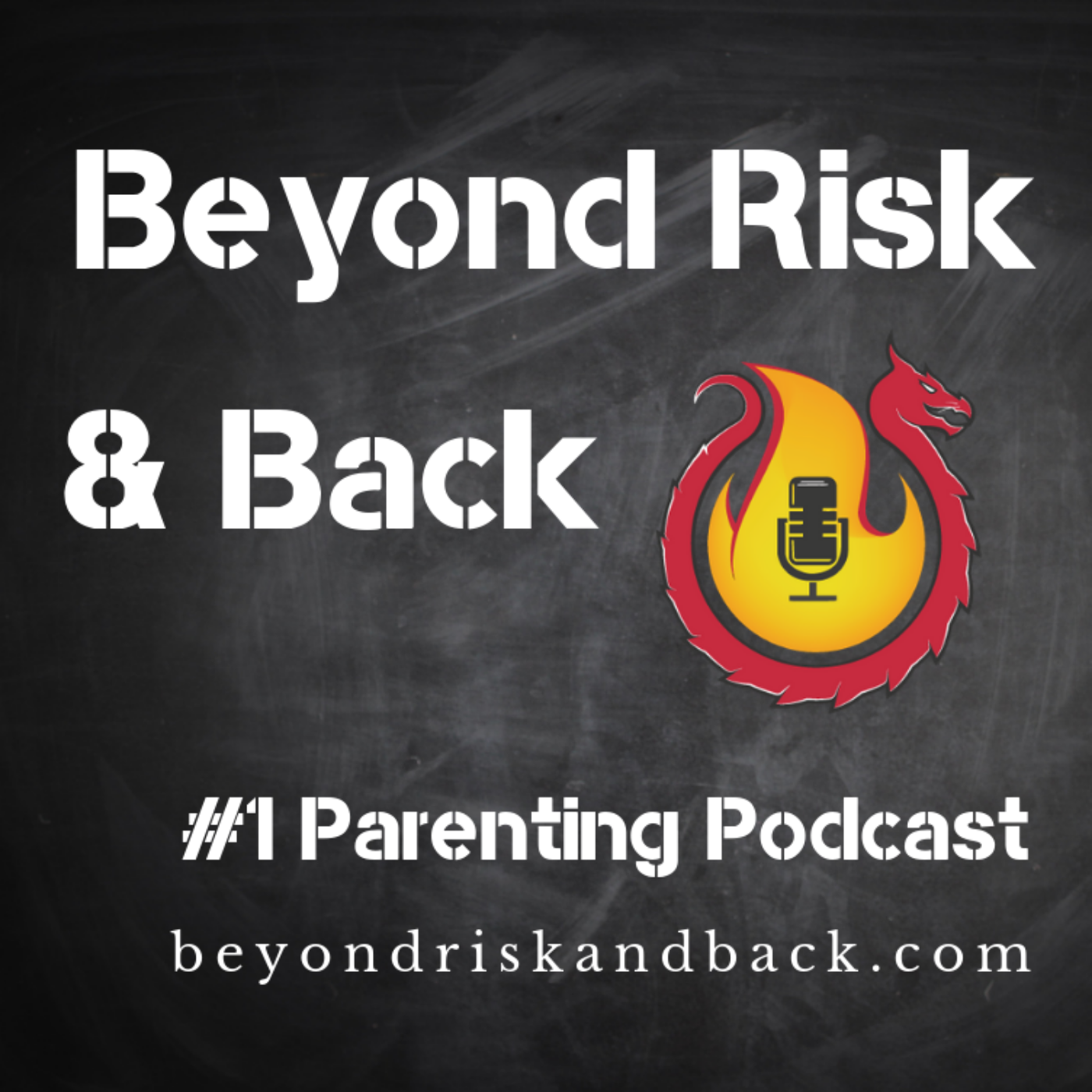 Talk about bodies, sex, birds, and the bees to your kids and teens.
Leave space for family values. Leave space for your teen's ideas and values...that are in development.
Mandi Nuttall is a former high school health teacher and collegiate volleyball player at BYU and has since adopted the self-proclaimed titles of a taxi driver, nutritionist, doctor, therapist, personal trainer, cancer fighter, interior designer, janitor, photographer, chef, all since marrying her soulmate and becoming a mother. Mandi and her kind-hearted husband Matt found out real quick how easy it is to go from 3 to 5 kids after twins rocked their world. After living in Utah for 12 years, and Mandi working as a professional photographer while her husband finished school, the Nuttalls have moved North and have fallen in love with the Pacific Northwest. In between the craziness of motherhood, Mandi has found another incredible purpose. Mandi is now publishing her first book, The Birthday Suit Book 1: Yearly Guides to Easily Teach Children Ages 1 to 9 About Their Body and Sex which launches on October 5th. This first book will make a huge difference in parents' lives. Mandi believes in the limitless potential within families to do good and raise knowledgeable children. She witnessed the lack of knowledge in her High School students when teaching about the body and health in her Health class, and knows how hard it is for parents to feel confident in teaching this subject. So she wrote this book to make the process simple, and to empower parents to then empower their children to respect and love their bodies. We have one shot to teach our kids to respect their bodies, and we can't leave that up to the world-it's our job and divine responsibility.