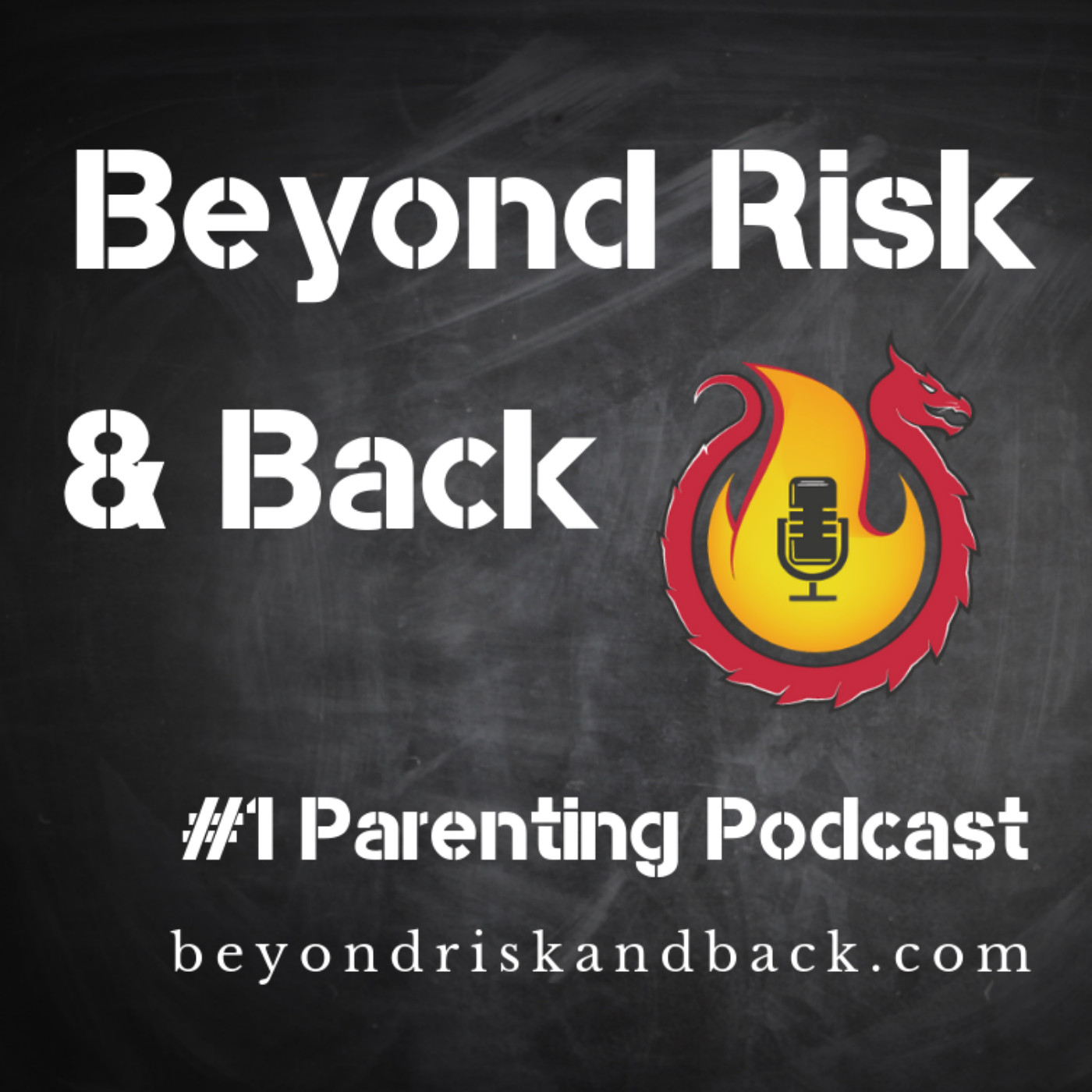 What is the difference between willingness and capability when it comes to dealing with anxiety?
Since Covid began, adolescents 13-17 reporting anxiety symptoms have skyrocketed to 25%. The brain spin is crippling. 
Do you have knowledge of it or do you understand it?
Kyle Mitchell grew up with it. Survived it. Thrives with it. Kyle is a teen mental health advocate, podcast host, upcoming TEDx speaker, and, most importantly, severe social anxiety survivor and overcomer.
Kyle believes that we need to start a new conversation around mental health for teenagers.  Where breakthroughs are the new norm, and all challenges are opportunities.  There is a silent pandemic that continues to emerge across the planet.  According to the World Health Organization, over 300 million people are suffering from anxiety and the number is not showing signs of subsiding, especially after this past year.  With Kyle experiencing social anxiety much of his life, he is starting a new movement, his own bold mission, to help 1 million teens go from socially anxious to socially confident by 2022.