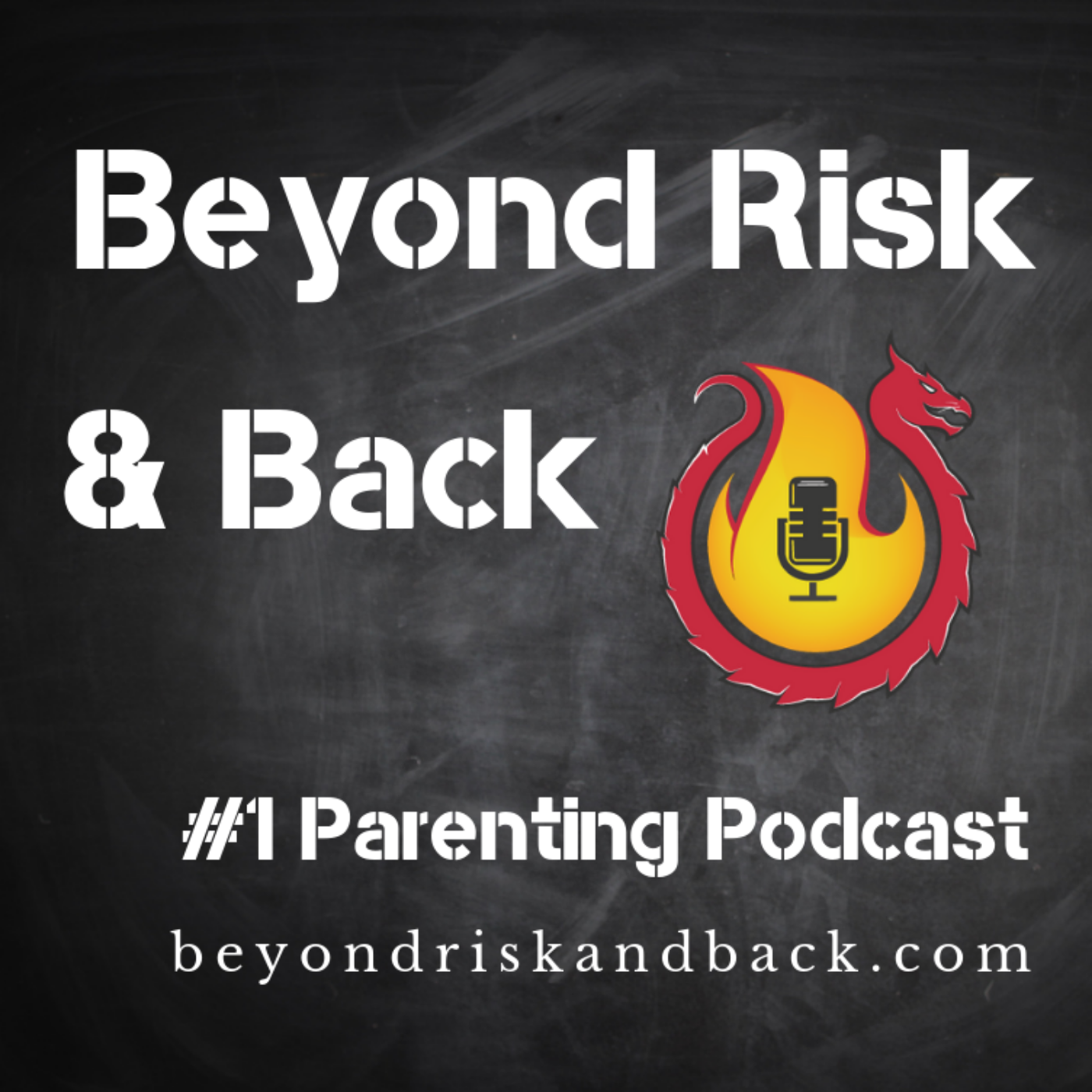 rRest is a system of self-care designed by Dr. Sholes
As a UCSF-trained neuroscientist, medical hypnotherapist, and mom, Dr. Cindy Sholes brings a unique skill-set and approach to personal growth and transformation. During her 17 year mission to transform mental wellness, she has worked with thousands of parents and teens helping them find advantages in their adversity so they can see themselves as positive creators of their life.   She is the creator of rREST, rapid Reprogramming of Emotional Stress Technique, which is the cornerstone of her work. rREST quickly and permanently removes patterns of stress that cause triggers. She believes when you optimize brain function your authentic self will be freed and empowered to lead a purposeful life.
Charity Joy is a certified personal trainer and rREST coach.  Her passion for health and fitness has evolved into helping women step into their full power in all areas of life. She teaches her clients how to up-level their self care in fitness, nutrition, and mental wellness.
Her new business Cycle Breakers works on breaking generational cycles of trauma as this has been a huge part of her personal transformation journey
www.cyclebreaker.me (schedule a consult call and unlock an exclusive offer)
https://www.facebook.com/groups/cyclebreakersjourney
(join the private free FB group to stay connected)
Link to learn about rREST