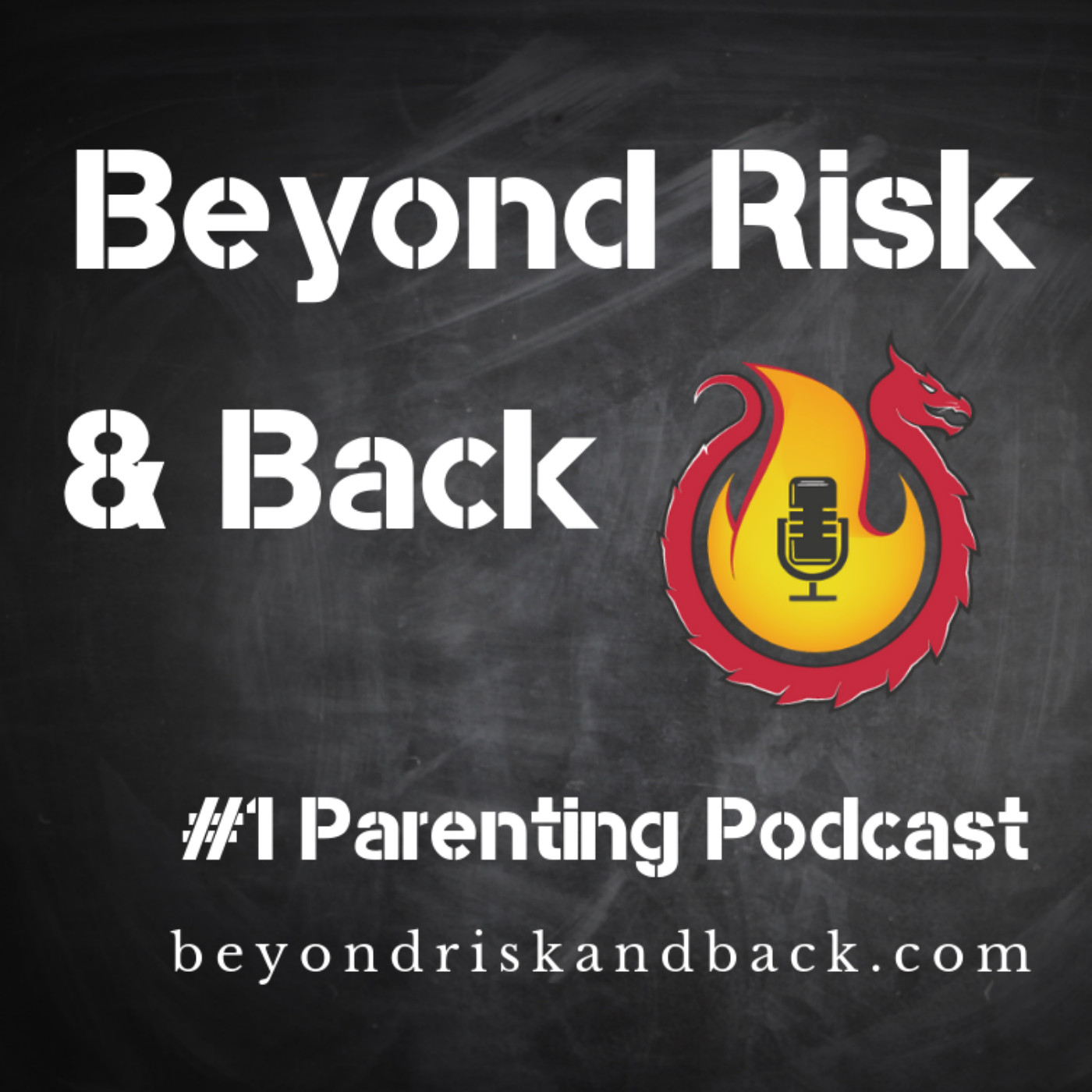 Once you begin to understand that your experience as a parent was informed by your parents, and their parents...and their parents...then what? 
Marci Brockmann,  a high school teacher for 27 years, tells her story of childhood pain and walking away from the legacy of trauma passed down in her family, generation after generation after finally giving herself...permission to heal.
Now it's your turn.
Marci Brockmann is a multi-passionate woman – an artist, an author, a podcaster, and an English teacher. She has been writing expressively in journals for 35 years which became the basis of her two new books, Permission to Land: Searching for Love, Home & Belonging, and Permission to Land: Personal Transformation Through Writing, and her podcast Permission to Heal. She lives in New York with her husband, their grown kids, frisky cats, and many fishes.
PERMISSION TO LAND: SEARCHING FOR LOVE, HOME & BELONGING is a memoir about surviving narcissistic abuse and addiction and learning to thrive and love yourself to build a life of love, joy, success, and friendship. She survived familial mental illness and addiction, emotional abuse and neglect, an emotionally abusive marriage, and in her book, she shares her story and experiences to empower others to trust their inner voices and to live their best lives of love, home, and true belonging.
* Graphic Language