Episodes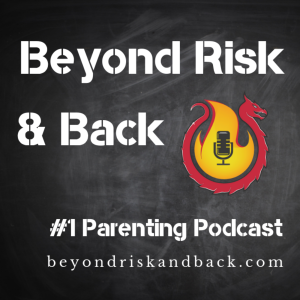 Tuesday Jun 08, 2021
Tuesday Jun 08, 2021
WHY IS TECH SO ADDICTIVE? Did they do this on purpose? Do they know what's happening to our children? Do they care?
Who are  "They"?
Catherine Knibbs is an Interpersonal Neurobiological practitioner using theoretical integration of Neuroscience and Attachment and synthesizing this with Transactional Analysis and Functional Medicine approaches with Technology. She is one of a kind in this field!
Online Harms & Cybertrauma Advisor, Consultant, Author, and Gaming/TechTherapist. Clinical & Ph.D. Researcher. Epigenetic Child/Adult Psychotherapist. Podcaster, Vlogger, Blogger. Polymath.
The Polyvagal Motorway of wellness with brain and body visuals: https://www.youtube.com/watch?v=QGBv1KrJ5Pk
Expert in helping you understand human behaviors in a world of technology. Using technology to help you understand yourself.