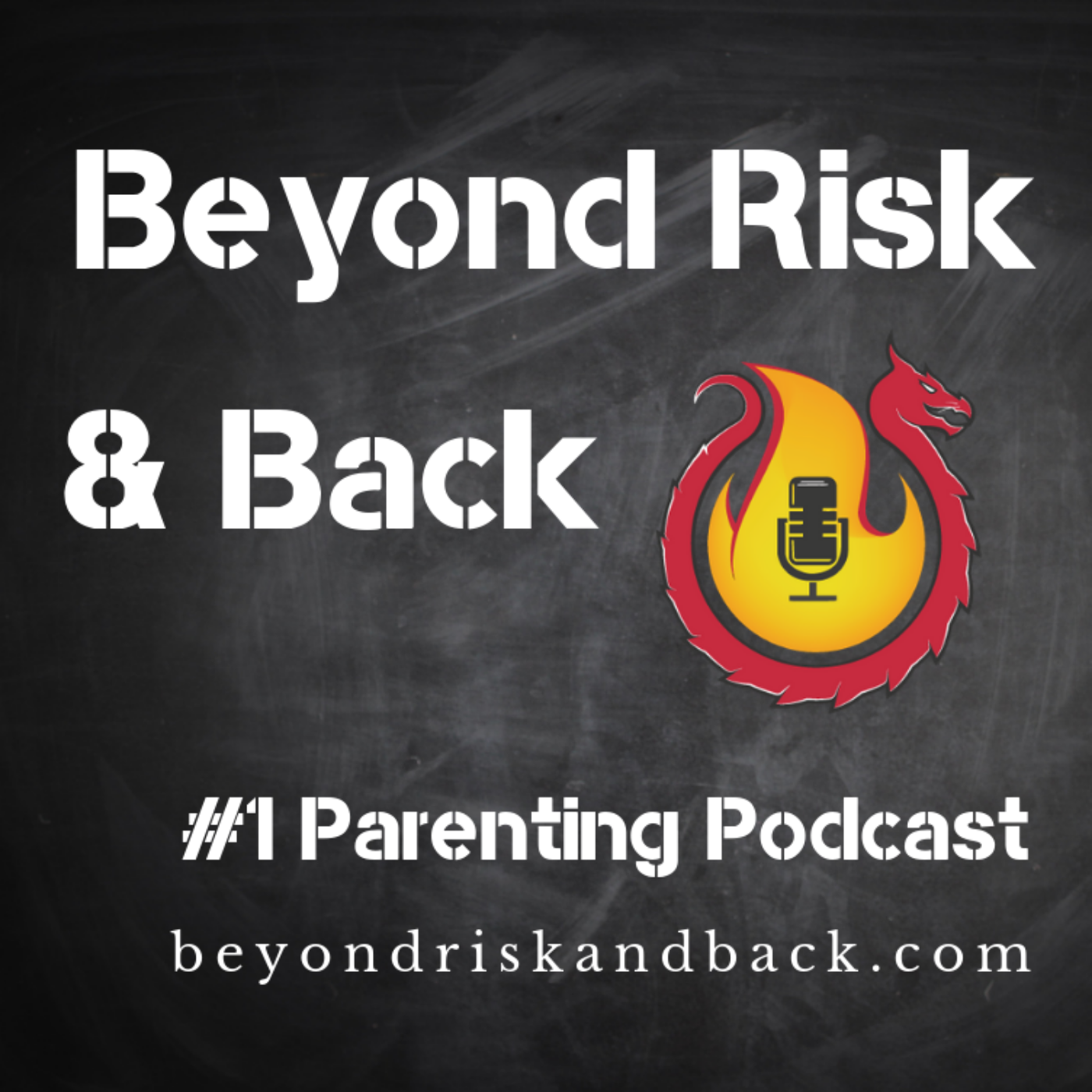 Dr. Heim will quickly become your favorite source for understanding the human condition. He has become mine.
Just listen and you WILL understand.
https://www.drchristianheim.com/
Dr. Heim is an award-winning Psychiatrist, Music Professor, and Churchill fellow. During his 18 years of continuing psychiatry practice, he has heard the stories of 1000s of people. Combining science, entertainment, and large doses of Australian humor, he speaks from a place of deep compassion and authority on 21st Century Mental Health issues that can affect us all.
Dr. Heim has spoken extensively in both public and corporate forums in the US and Australia and has a natural ability to explain complex mental health issues in lay language, giving practical takeaways that can be actioned straight away. He delivers CLE talks to law firms, talks on mental health to corporate firms and retirement companies. 
His writings and public lectures reference medicine and music and cover a range of topics – the mental health crisis, happiness, stress management, neuroplasticity, work/life balance, the pleasure myth – but primarily focus on how to get the right DOSE of brain chemicals to help overcome 21st Century mental health issues such as anxiety, depression, suicide, trauma, personality disorders, and addictions. Dr. Heim includes memorable experiences in his talks, such as music, to keep audiences engaged.
Dr. Heim is an associate senior lecturer at the University of Queensland in the School of Medicine and in music has lectured at Manhattan School of Music, The University of Newcastle, and the University of Wollongong.
He has a Ph.D. from the University of Sydney and has published research articles and music compositions. He is the 2014 recipient of the Newton-John award for innovation and creativity and the 2000 Blackwell Award for Critical Reasoning in Science. His music compositions are played on ABC Classic FM.
Dr. Heim currently lives on the beautiful Sunshine Coast in Australia with his wife Dr. Caroline Heim and he gives virtual lectures all over the world from his professional studio.