Episodes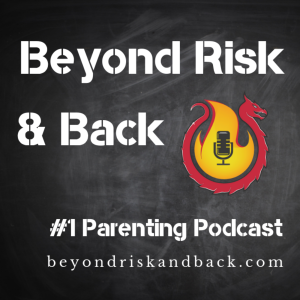 Friday Dec 03, 2021
Friday Dec 03, 2021
This week's guest! Emily Ansell Elfer Editor of Autism Parenting Magazine brings us the expertise she has gained through her experience of putting together a monthly magazine for parents.
Emily Ansell Elfer, BA Hons, Dip is Editor of Autism Parenting Magazine, where she coordinates an extensive group of therapists, autism specialists, and writers to publish news and professional guidance for families affected by autism. An NCTJ-qualified journalist, Emily's work is published in newspapers, magazines, and across multiple websites. She previously managed the content for the women's careers website, Where Women Work, is a former Editor of a food magazine group, and a former Deputy Editor of Toy World Magazine.
The more we understand, the more we accept.